As part of efforts to make justice affordable to the people of Rivers State, the state  government has announced its readiness to purchase more books to equip the newly  inaugurated State Ministry of Justice Library, to enable legal practitioners have easy  access to research materials.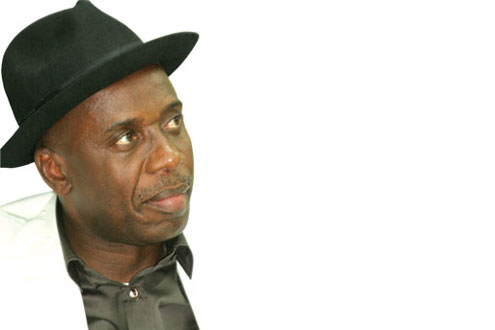 The State Governor, Chibuike Rotimi Amaechi announced this today at the commissioning of  the State Ministry of Justice e-Law Library and Research Centre in Port Harcourt.
Governor Amaechi observed that it would not be very useful at the moment to have an e-Law  Library without hard copies of books, noting that a number of lawyers do not have good  knowledge of the computer, and therefore government would make provision in next year's  budget to acquire more law books.
According to him, "one way this would be useful to society is for lawyers to come here  and read free, or borrow the books, and if you read the books free, then you reduce the  cost your clients would pay to you," noting that the e-Law Library would not only be  useful to practicing lawyers but also to law students.
Governor Amaechi congratulated the Ministry of Justice for completing the Library and  Research Centre which he said, would be of immense benefit to legal practitioners.
In his introductory remarks, the former State Attorney-General and Commissioner for  Justice, Mr. Ken Chikere, said when the e-Library would be fully operational, the  ministry will have on display, old and current research materials as well as modern  state-of-the-art facilities to ensure conducive and effective research environment.
He appealed for the computerization of various Government Ministries, Departments and  Agencies, and connecting them to the Ministry of Justice E-Library and Research Centre,  through their planning, Research and Statistics or ICT departments, adding that such  innovation would improve on existing quality of Government Legal Services.
Governor Amaechi was later conducted round the various units of the new library.
—Okafor Ofiebor/Port Harcourt
Load more