President Jonathan has approved the release of N1 billion and N750 million as Federal Government grants to Sokoto and Kebbi State Governments, respectively, as part of Government's assistance to alleviate the sufferings of victims of the flood disaster that ravaged the two states.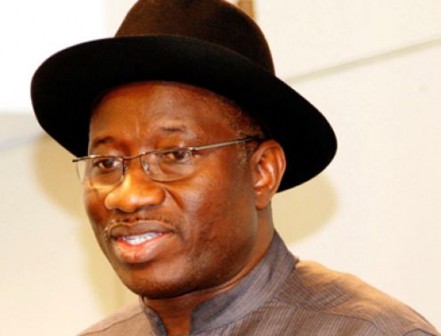 This was contained in a statement issued to the media this evening by Ima Niboro, Special Adviser to the President on media and publicity.
"The grants are to be expended on reconstruction of damaged roads, culverts and bridges; scour inspection and survey of piers and abutments of the severely eroded bridge across the Sokoto River; and urgent after-flood protection study of the affected areas", Niboro added.
The flood disasters have been described by experts as a once in a 500-year event, hence the Federal Government is leaving no stone unturned to protect the impacted areas.
The President also urged the Sokoto and Kebbi governments to ensure judicious use of the grants to alleviate the plight of the flood victims as contained in the statement.

Load more