President Goodluck Jonathan has described yesterday's kidnap of 15 nursery and primary schools pupils in a bus near Aba, Abia State yesterday as  " utterly callous and cruel".
As contained in a press release signed by Ima Niboro, spokesperson for the President this evening, the President has also ordered Hafiz Ringim,  the Inspector General of Police to take immediate actions that will lead to the rescue of the children from their abductors.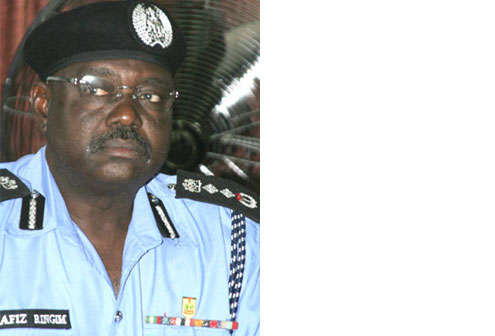 "Â President Jonathan has ordered the Inspector-General of Police and heads of other security agencies to take all necessary steps to rescue the abducted children and return them safely to their parents.
"The President urges the parents and relatives of the children to remain calm and assures them that Government will do everything possible to apprehend the kidnappers and bring closure to these ugly incidents as soon as possible.
By Oluokun Ayorinde/Abuja
Load more