As Nigerians continue to evaluate what has been achieved in the last 50 years of the country's independence, the Commander of the National Drug Law Enforcement, NDLEA, at the Murtala Muhammed International Airport, Mr. Hamza Umar, says the drug war in the country is being won.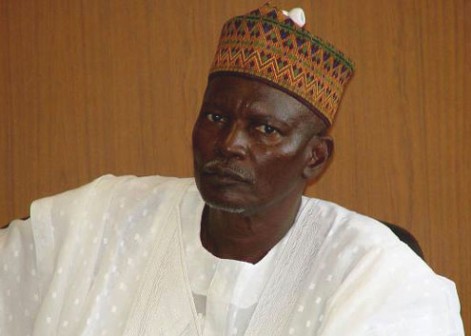 The NDLEA boss told P.M.NEWS yesterday that over the last 20 years the agency has been in existence, one of the greatest achievements occurred a few weeks ago when the United States de-listed Nigeria from its drug list.
"To us at NDLEA, we should celebrate because for the first time, Nigeria has been de-listed from the U.S. drug list.
"This means that the country is no more seen by the world as a drug country. It means that the international community is satisfied with what we are doing in Nigeria, especially at the Murtala Muhammed International Airport, being the country's major gateway," Hamza says.
He said that under his watch, the agency has moved beyond arresting couriers and has arrested at least five barons in less than a year.
Related News
"We have been arresting couriers and we have arrested more than five barons. It serves as yardstick to measure what we have done. We were also able to remove more than 250 kilogrammes of drugs in Nahco Cargo unit. Heroin accounted for over 80 percent of the drug," Hamza said.
The NDLEA boss also said that the command has acquired more vehicles for operational staff. "We have four vehicles now and it is an improvement from the one we used to have," he said.
He also debunked allegations that officers are not being promoted.
"I just came back from Jos for a promotion exam. To me that issue has been solved," he said. He called on the Judiciary to give stiff penalties to drug traffickers to deter others, until the law is amended by the National Assembly that will make it impossible for drug traffickers to get bail.
—Simon Ateba