Governor Theodore Orji of Abia State in a state broadcast yesterday night gave up to 7 October as deadline to kidnappers, armed robbers and hoodlums in the state to surrender themselves or face the wrath of the law.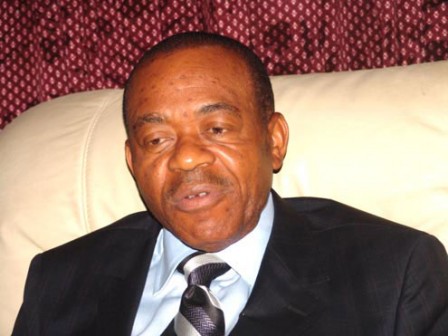 The state governor, however, appealed to parents of the 15 kidnapped kids to be patient with government, as all efforts are being made to free their children in good health.
Meanwhile, the date set as deadline for the criminals has been condemned in some quarters of the state.
The critics accused the state governor of being insensitive to the plight of the residents of the state, saying the deadline would only give the kidnappers ample time to escape from being prosecuted.
The residents also blamed the state and Federal Governments for the rising insecurity in the state.
However, the state Commissioner of the Police, Mr. Jonathan Johnson, said that negotiations are still on with three unidentified kidnappers for the release of the pupils of Abayi International School in Isiala Ngwa Local Government Area.
According to reports, the gang is still demanding a ransom of N40 million for the release of the kids.
Meanwhile, a former deputy governor in the state, Chief Chris Akomas, is still in police detention over allegation that he is behind the crime wave in the state. Akomas was arrested shortly after he joined the governorship race on the platform of Progressive Peoples Alliance, PPA.

—Jude Orji\Aba
Load more