Politicians in the country who intend to use money from illicit drug trade to actualise  their ambition in the 2011 general elections will be caught and prosecuted, the National  Drug Law Enforcement Agency, NDLEA, has warned.
NDLEA's Chairman, Ahmadu Giade, said that it is part of the agency's contribution towards  ensuring INEC conducts credible polls in Nigeria next year.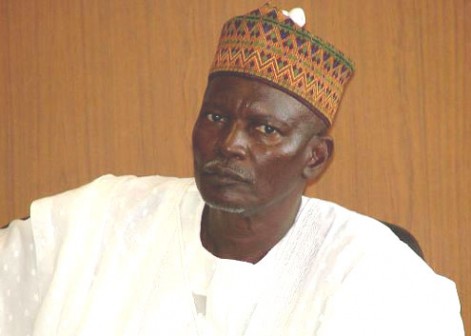 The NDLEA boss in a paper titled The Role of the NDLEA in the Promotion of Good  Governance for National Security, he presented during the just concluded Defence and  National Security Week at the National Institute of Policy and Strategic Studies (NIPSS)  Kuru, Jos, Plateau State, called on Nigerians to understand the dangers of drug  trafficking in the country.
"The consequences of cultivation, processing or manufacturing, packaging, smuggling,  retailing and peddling of narcotic drugs and psychotropic substances are disastrous. Our  task therefore is to consciously checkmate the activities of drug barons through fearless  and unflinching commitment to drug control policies," said Giade, who was represented by  Hamza Umar, the agency's Commander at the Murtala Muhammed International Airport, MMIA,  Lagos, South West Nigeria.
As 2011 draws near, Giade said, all efforts to check activities of drug cartels must be  intensified. "Illicit proceeds of drug deals are lethal arsenal in the hands of  criminals. It is capable of destabilising national economic plans as well as frustrating  monetary and fiscal control, thus leading to poverty, underdevelopment and anarchy.  Assets derived from illicit drug trade can be used to influence political decisions and  overthrow legitimate governments."
This, he noted, could be done through electoral campaign donations and other forms of  monetary inducement. Drug barons who successfully channel their resources in politics may  exert overbearing influence over candidates and officials who are their beneficiaries.
"Drug merchants would wield both political and economic powers thereby making strict  control and enforcement of regulations against trade in narcotics and psychotropic  substances very difficult. These are the conditions that more or less prevail in  countries having serious drug problem," he said.
—Simon Ateba
Load more