Nine people suspected to be linked to last week's independence day bomb blasts in, Abuja, Nigeria have been arrested, an intelligence spokeswoman said on Monday.
"So far nine arrests have been made and all have direct links with militant leader, Henry Okah, the incident and some unscrupulous prominent elements in the society," Marilyn Ogar, spokeswoman for Nigeria's intelligence services, told reporters.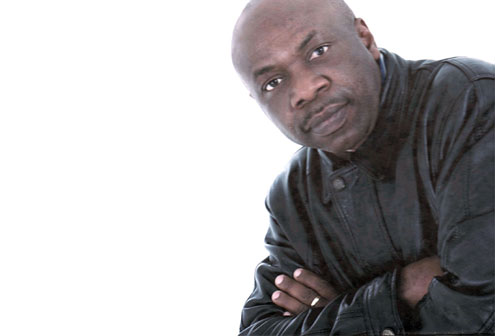 She refused to give details of the suspects.
Police had earlier said they were holding one suspect, a foreigner, and were hunting two people believed to be the masterminds of the blasts.
Okah, ex-leader of the Movement for the Emancipation of the Niger Delta (MEND), was arrested on Saturday in Johannesburg, the day after the twin car bombings in Nigeria's capital Abuja killed 12 people.
Statements in the name of MEND, a Nigerian militant group based in the southern oil rich region, have claimed responsibility for the bombings.
Ogar said the arrested suspects "have direct links to Henry Okah, not MEND."
The former rebel group leader, who has a house in Johannesburg, remained in custody in South Africa on Monday after a court postponed his bail hearing to October 14.
Ogar said the attacks were initially planned to be staged two days prior to Nigeria's independence anniversary celebrations, but were "foiled".
"The overriding objective of the group was to scare foreign visitors from attending the 50th anniversary celebrations," she said.
Load more