The former leader of Nigeria's armed group has said he was arrested because he refused to tell the group to retract a statement claiming responsibility for last week's deadly attacks in the capital, Abuja.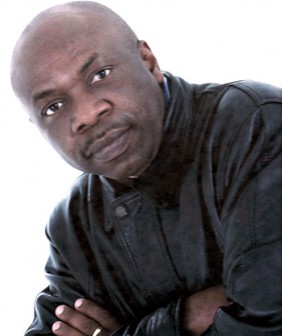 Henry Okah, currently being held in jail in South Africa, told Al Jazeera on Tuesday that he received a phone call from a "close associate" of Goodluck Jonathan, the Nigerian president, telling him to urge the Movement for the Emancipation of the Niger Delta (Mend) to withdraw its claim for the bombings, which killed at least 10 people and left 36 others injured on the 50th anniversay of Nigeria's independence.
"On Saturday morning, just a day after the attack, a very close associate of President Jonathan called me and explained to me that there had been a bombing in Nigeria and that President Jonathan wanted me to reach out to the group, Mend, and get them to retract the earlier statement they had issued claiming the attacks," Okah said.
He added: "They wanted to blame the attacks on northerners who are trying to fight against him [Jonathan] to come back as president and if this was done, I was not going to have any problems with the South African government.
"I declined to do this and a few hours later I was arrested. It was based on their belief that I was going to do that that Jonathan issued a statement saying that Mend did not carry out the attack."
Load more