One of the contestants in the ongoing reality TV show, Gulder Ultimate Search Season 7,  Dandison Strongface, has been evicted.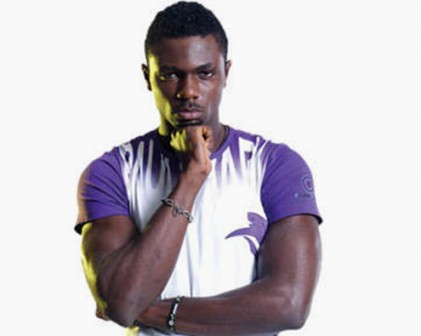 He was evicted last night at the Place of the Talking Drum by the show's anchor, Bob  Manuel Udokwu.
Strongface failed to complete the task of arranging balls on which letters were inscribed  to form a name of seasoning called thyme.
Out of the twelve contestants, Adeleke was the first to complete his task. He was  rewarded with a gift of flints by Bob-Manuel.
The contestants used the flints to produce fire which enabled them to cook and eat for  the first time in the jungle.
Action continues in the jungle until 22 October when the last man standing will win the  ultimate prize of N7 million and a N10 million SUV.
Load more