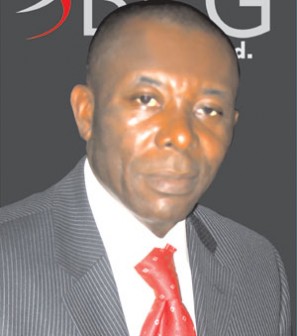 As more companies book stands to participate in the 6th Lagos Motor Fair, BKG Exhibitions  Limited, organisers of the fair has announced a change of the venue for the forthcoming  event hitherto scheduled to hold at the Tafawa Balewa Square (TBS).
The motor fair is now to hold at the event ground of the OceanView Restaurant, Eko Hotel  and Suites, Victoria Island, Lagos. Equally affected by the change announced by the  company is the date for the auto show. It will now hold from 19-25 October, 2010.
Announcing the changes, Mr. Ifeanyichukwu Agwu, Managing Director of the company said the  changes are part of the strategies the company is putting in place to reposition and  re-package the premium auto show in Sub-Saharan Africa.
"The dynamics and current developments in the industry made these changes inevitable and  we have to effect them so as to remain focused and ensure that we are on track to realise  the aims and objectives of the Lagos Motor Fair," said the BKG boss.
He disclosed that all strategies have been deployed to ensure that the fair receives the  needed attention from participants, institutions cum professional and individual buyers  as well as visitors.
"We have packaged a show that could effectively be used by the participants and visitors  to maximize the benefits derivable from the fair. Just as the theme of the edition:  'driving opportunities in the auto sector' is, this edition will bring out all the  potential and investment opportunities that abound in the Nigerian automobile industry,  which we know are very attractive, so that the existing and potential stakeholders will  utilise the opportunities offered by the Lagos Motor Fair to drive them to the maximum,"  he announced.
Load more