The Action Congress of Nigeria (ACN) has advised the federal government to ensure that everything humanly possible is done to prevent another bomb blast in Abuja, as threatened by the Movement for the Emancipation of the Niger Delta (MEND).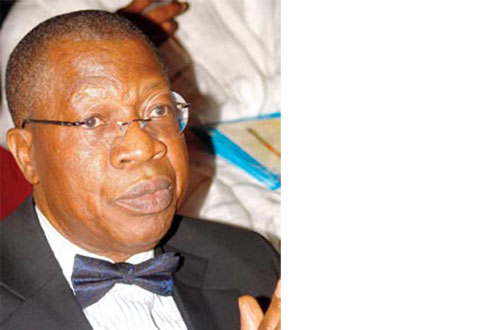 In a statement issued in Lagos on Sunday by its National Publicity Secretary, Alhaji Lai Mohammed, the party said if MEND succeeds in detonating another bomb in the federal capital as threatened, it will have far-reaching implications for the country, the people and the President
It said since such attack will be a repeat of the process that led to the first one – warning by MEND, through an online statement, that it will detonate a car bomb in Abuja and the actual detonation of such bomb – it will leave few in doubt that the militant group is indeed responsible for the first blast, for which it claimed responsibility.
"If, despite what may be considered an advance warning, MEND carries out its threat, the implication is simply that security is non-existent anywhere in the country, including Aso Rock; That even the President is at the mercy of MEND which can strike at any time and place of its choosing and that Nigeria is fast becoming a failed state.
"Afterall, one of the attributes of a failed state is that in which the government can no longer provide security for its citizens and the
government no longer wields a monopoly over the instruments of violence.
"Beyond that however, it will simply call into question the credibility of the President, who had earlier cleared MEND of any responsibility in
the Oct. 1st bombing in Abuja," ACN said.
The party said a second bomb blast in Abuja will also taint the ongoing investigations into the Oct. 1st blast, raise questions about all the arrests so far made by security agencies in connection with the blast, and will seem to reinforce the allegation that the President exonerated MEND so it can point accusing fingers at his political opponents.
"These are the reasons why the government must put the security agencies on a red alert and give them all that is required to ensure that the MEND threat is not carried out, and that not a single soul is lost to another bombing in the capital city, which is a symbol of the country's unity," it said.
ACN also repeated its earlier appeal to MEND to shun violence and opt for dialogue towards the resolution of the Niger Delta crisis, saying violence has tainted the justifiable, age-long campaign for a better deal for the people of the region.
Copyright protected by Digiprove © 2010 P.M.News
Load more