The quest by former military dictator, Gen. Ibrahim Badamasi Babangida, IBB, to  return to power suffered another setback yesterday when his cousin and former  Commissioner for Health in Niger State, Alhaji Dattijo Aliyu dumped him.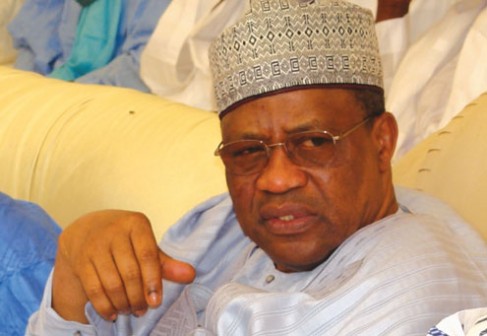 Aliyu, a stalwart of the People's Democratic Party in Niger State and member of the  IBB Support Group for the 2011 presidential race, defected to the Action Congress of  Nigeria, ACN, yesterday along with the immediate past PDP National Vice Chairman,  North Central, Alhaji Abubakar Magaji as well as Captain Isah Makwa, a former  political adviser to Govenor Kure.
Aliyu, seen as the official spokesman of the IBB family, having announced the death  of Maryam in December last year, accompanied Kure to open the Ibadan campaign office  of IBB.
The secretary of ACN in Niger State, Alhaji Ahmad Ibrahim, explained that IBB's  henchmen left the support group due to the way the state Governor, Dr Muazu  Babangida Aliyu was handling the campaign of IBB.
"They were not satisfied with the way Talba (the state governor) was handling IBB's  campaign. He wants to play game with the campaign," he said.
IBB campaign office has described the development as a setback, saying they will  react fully  at the appropriate time.

—Musa Aliyu/Minna
Load more