Soul Muzik has announced that Africa's King of R&B, Darey, is releasing two new  singles from his forthcoming album.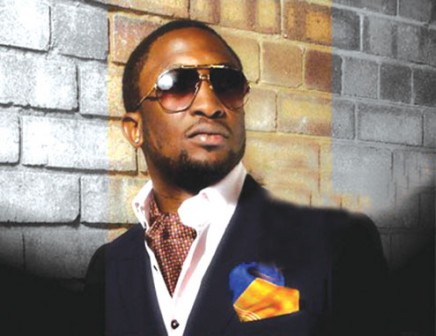 Darey, who suspended the release of his US album, following the death of his label  chairman, Dick Griffey of SOLAR Records fame, has been busy working with his  producer-collaborator, Cobhams Asuquo, on a new album, his third, planned for  Nigerian and international release, in a matter of months.
And now, with the full album nearing completion, the singer-songwriter says he's  ready and happy to thrill fans with the first cuts off his yet-to-be-titled work.
Two singles, Don't let me know and The way you are, will be released online this  week, with an official radio release scheduled for Monday, 25 October, 2010. They  will also be available on Darey's website, www.dareyonline.com and on iTunes.
Both singles lean towards different distinct directions, the first, a slow, smooth  and sensitive ballad, while the other is more upbeat, groovy and yet still soulful  with enough BPM that'll earn generous rotation in the clubs and dance halls.
There had been rumours earlier in the year that Darey's new materials will show the  two different sides of the man, Dare Art Alade. "Don't let me know and The way you  are, suggest this is the direction of the new album. Our friends should expect to  get a feel of world class soul, R&B and a few pleasant surprises," commented Darey,  who co-produced the songs with Cobhams.
Copyright protected by Digiprove © 2010 P.M.News
Load more