The Women Leader of the Ibrahim Badamasi Babangida, IBB, campaign organisation,  Chief (Mrs.) Remi Adiukwu-Bakare, has disclosed that there are challenges in selling  the IBB candidacy to Nigerians.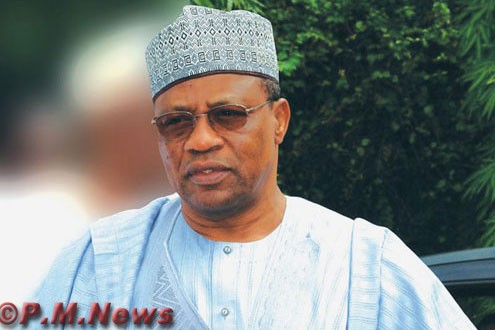 The former Commissioner for Women Development and Poverty Alleviation during Asiwaju  Bola Ahmed Tinubu administration, however, said all the challenges will be  surmounted in due course.
She said that there are so many people who want to identify with IBB but because of  what they are benefiting from the present government, they do not want to identify  with him in the open.
"That does not mean that there are no people who are following IBB with boldness  because they believe him. They want to come along with him. We have a whole  multitude following us.
"Those little challenges are there and they are the bane of democracy. Right now,   incumbency is a major thing. That is the major challenge. There is no candidate that  is on the field today that will be able to outwit us," she boasted.
She said that she does not see the presence of other northern aspirants reducing the  chances of IBB in clinching  PDP's presidential ticket as far as the issue of  consensus candidate is concerned.
"I don't see that happening. The whole process is on. He is the best, the most  experienced, those who love IBB love him with a passion, the few that tend to  dislike him do so with passion also.
"When you go to the grassroots, they will tell you that they fared better under him.  We are mobilising the grassroots  for him," said the Progressive People's Alliance,  PPA, governorship candidate in Lagos State in 2003.
Speaking on the insinuation that the ANPP deliberately amended its constitution to  accommodate IBB if he fails to get DP's ticket, she said: "IBB is a PDP member and  he will continue to be a member. Anybody can insinuate anything."
—Yisa Jamiu
Load more