Idowu Adedayo Kujore popularly called Wonder Dayo Kujore, has completed work on his  latest effort which promises to be another chart buster.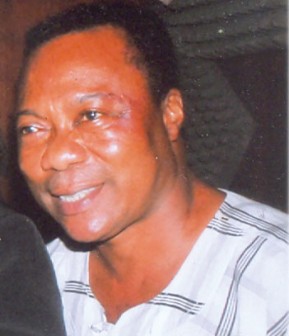 Kujore told P.M. Entertainment that the album, his 14th, has not been given a title  as he still keeps its name to his chest for security reasons.
He added that the work, when released, will once again take the music industry by  storm like Soko Xtra, given the technical and craftsmanship put into the production,  stressing that it will prove to music buffs and critics that Wonder Dayo Kujore  remains musically wonerful.
The ten-track CD will hit the Nigerian music market and to meet the yearnings of his  Soko music lovers, fans and others for celebration of this year's Christmas and New  Year.
Hit tracks in the album include Beeyan Bamo'nuro, Tembelekun and Ayo Ni Gbogbo Eyi  Toku.
— Kayode Aponmade
Copyright protected by Digiprove © 2010 P.M.News

Load more