Mr. Charles Okah and 6 others suspected to have participated in the twin bomb blasts which rocked the Federal Capital city of Abuja during activities marking the nation's 50th anniversary were this afternoon docked before an Abuja magistrate court by the State Security Services.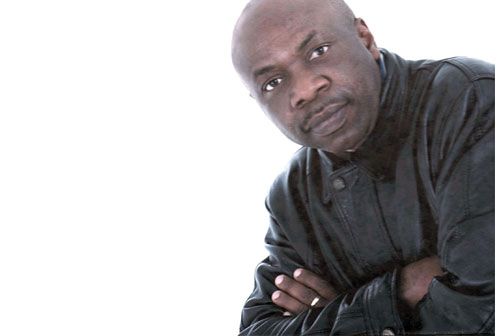 Mr. Chris Osagie who represented the Security agency told the court that the Attorney General and Minister of Justice is seized of the facts of the case and that investigation is at closing stage. He said that in the coming days, that appropriate will be brought against the accused persons at the appropriate high court.
In the meantime, the SSS lawyer requested that two of the suspects against whom investigations have been terminated by the agency to be released in accordance with section 130 of the Criminal Procedure Code. Those whose release was sought from the court are Ernest Nwosu and Emmanuel Pathfinder.
The other suspected bombers docked alongside Mr. Charles Okah were Edward Ebiware, Raphael Damfebo, Emmanuel Alison and Obi Nwabueze.
Mr. Osagie requested for the matter to be adjourned for further mention pending when the Attorney General will file the charges and takes over the matter and also urged the court to order that the remaining accused persons be remanded at the SSS custody.
This request shot Mr. Otemu; lawyer representing Mr. Charles Okah to his feet with an application challenging the competence of the court to try his client. He told court that he has filed a preliminary objection to the trial of his client before the magistrate court.
Mr. Osagie countered that he was served the preliminary objection late last Tuesday and that he is guaranteed 48 hours time frame to respond. He contended that the preliminary objection was not yet ripe for hearing.
The magistrate, Mrs. Oyewole Oyewunmi agreed with the SSS counsel and adjourned the matter to 8th of December for hearing of the bail application.
By NNAMDI FELIX / ABUJA
Copyright protected by Digiprove © 2010 P.M.News
Load more