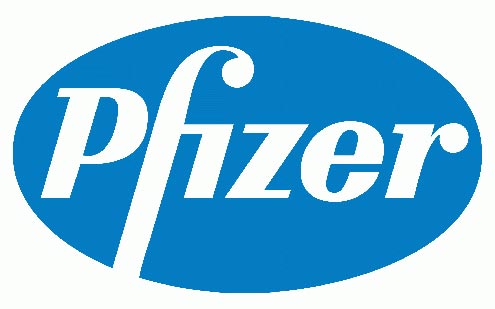 Two non government organizations have also commended the  Pfizer and the Kano State government  over the  N3.8 medical centre sponsored by the drug manufacturer as part of out of court settlement of the cases instituted over the 1996 trial of Trovan in the ancient city. "It can be said without fear of contradiction that when the centre is completed Kano healthcare delivery will be positively transformed for the benefit of our people", Mens Sana, a medical advocacy civil society group said in a statement signed by its National Coordinator, Hajia Muslima Kadi.
"As prime players in the health sector, we are delighted by today's turning of the sod of the 200-bed medical centre under the supervision of the Healthcare Programmes Trust, the body set up by Pfizer Incorporated and the Kano State Government as part of the out-of-court settlement in respect of the 1996 Trovan trials.
"We are delighted that the construction of the complex comprising a Diagnostic Centre, the Centre for Disease Control, the Public Health Laboratory, the Micro Biological Reference Laboratory and Staff Housing for the Centre will go a long way in improving healthcare delivery for the people of Kano and neighbouring states.
"We had been in the vanguard of civil society groups calling for a positive conclusion to the settlement process of the 1996 Trovan saga and we are delighted that both Pfizer and the Kano State Government have kept the faith. "
We salute the transparent method used in selecting contractors and consultants for the projects and hope that this would govern the rest of the process to ensure qualitative work and timely completion.
Also, in a statement signed by Danlami M. Balami, Coordinator, Northern Zone, the Proletarian Agenda said, "It is gratifying that Kano's landscape will soon be graced by functional structures for disease control, diagnosis, laboratory analysis, reference laboratory and a housing estate for the staff of the healthcare establishment."
The two groups  also called for the conclusion of the DNA test so that  compensations can be paid to genuine claimants in the Trovan study.  "We call on all those foot-dragging on DNA test to cooperate with the Board of Trustees and submit themselves to the process so that the other leg of the settlement – the actual payment of compensation – can be concluded expeditiously", said Mens Sana.
On its part, the Proletarian Agenda noted that "Nothing positive can be achieved through acrimony; we didn't need to blackmail anybody to get the health facilities being flagged of today.
"Let all genuine Trovan participants go for the DNA test and collect their compensation. That is the civilized thing to do.
"We appeal to the Trovan Victims' Forum not to stand in the way of those who have already done the tests and are awaiting the lifting of the court injunction so that they can receive their deserved compensation," the NGO concluded.
By Oluokun Ayorinde/Abuja
Copyright protected by Digiprove © 2010 P.M.News

Load more