A Federal High Court sitting in Abuja and presided over by Justice Adamu Bello, has  nullified the suspension of Mr. Dino Melaye and other members of the Progressive  Group in the House of Representatives.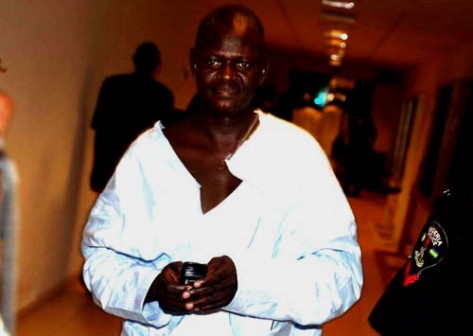 They were suspended from the House on 22 June, 2010.
The court held that the suspension is unlawful, null and illegal.
It maintained that the lawmakers were not granted fair hearing before they were  suspended. This, the court said, breached their constitutional right to fair  hearing.
While conceding that the  National Assembly is empowered to regulate itself by the  provision of Section 60 of the 1999 Constitution as well as Section 24 of the  Legislative Houses, Powers and Privileges, Justice Bello observed that the maximum  period for the suspension of any member of the legislature as provided in the  statute is for a period not more than 14 days.
He frowned at the imposition of an indefinite suspension on the plaintiffs and  described the action of the House of Representatives as an arbitrary show of power  and the tyranny of the majority.

—Nnamdi Felix/Abuja
Copyright protected by Digiprove © 2010 P.M.News
Load more