President Goodluck Jonathan this morning defended the decision of his administration to lift the ban placed on importation of some products into the country.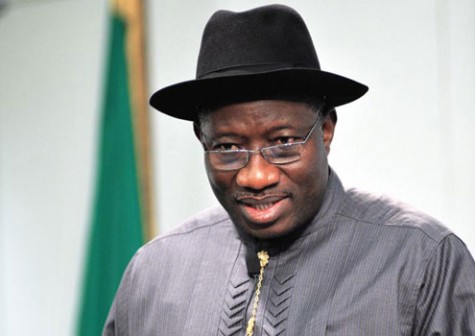 Finance Minister, Mr. Olusegun Aganga had last Monday lifted the ban placed on products like toothpicks cassava, furniture and textile materials into the country.
Aganga also said that the government has extended the age limit of vehicles that could be imported into Nigeria from 10 to 15 years.
With the announcement, various stakeholders in the Nigerian economy have been criticizing the move, saying it will have a negative effect on the economy.
But writing on his Facebook page this morning, Jonathan said the lifting of the ban was motivated by information that the products were still getting into Nigeria through smuggling.
He said that as a result, Nigeria is losing a lot of revenue that would have accrued to government in form of duties if the products are brought in legally.
"We are losing vital income that would have been diverted into critical sectors such as education, health and physical infrastructure," he said.
The president added that government is working to tighten the control of the nation's borders by investing in the Customs and Excise Department.
He also said government was going to support the local industry.
"Pending when our initiatives come on stream, we have decided to adopt a multi pronged approach to streamline the billions of naira we lose to unpatriotic persons and also support the rise of local industry by providing the needed incentives for local production and discourage smuggling," Jonathan added.
—Oluokun Ayorinde
Copyright protected by Digiprove © 2010 P.M.News
Load more