Nigeria two representatives to the FIBA-Africa Champions Cup for Men dunking off  this weekend in Cotonou, Benin Republic, are optimistic of giving good accounts of  themselves.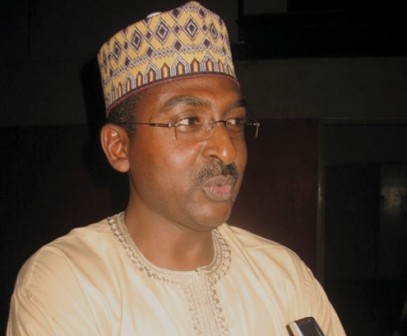 Kano Pillars Basketball Club Head Coach, Sani Ahmed said the team are out this  season to improve on their rating in the championship. The club finished fifth in  the last two editions of the club championship.
Ahmed, whose team are the Nigeria Premier League champions, disclosed on telephone  from his team's camp in Kano that the players are in good shape and are responding  to training ahead of the biggest club championship on the continent.
"We are aiming  to play the grand finale on 19 December 2010. Our main objective is  to fight for the African title and we know what it takes. So, we are prepared to  give any team a run for their money when the championship gets underway this  weekend.
"The players, fans and the management of the team are tired of seeing us finishing  fifth every- time," assistant coach of the senior National Team, D'Tigers said.
Also, Coach of Royal Hoopers Basketball Club of Port Harcourt, Ogoh Odaudu, whose  team defeated Bauchi Nets Basketball Club of Minna twice last week in preparation  for the final round of the Club Championship, also expressed confidence in the team.
The former International said: "Having come on stream in the DSTV league in 2009 and  making our debut in the continent this year, we are prepared for the championship.  We are working hard to make our management, sponsors, fans and the entire country  proud," he said.
Odaudu described their two victories of 73-65 and 80-61points over the Premiership  side, Bauchi Nets in Bauchi as a welcome development, adding that there is an  improvement in the team. He said the players now work more together.
He also said that the experience acquired at the FIBA-Africa Zone-3 Qualifiers in  Monrovia, Liberia last month, where they finished second behind rivals, Pillars,  will help the team when hostilities begin this weekend.
Primeiro de Agosto are the reigning Africa champions.

— Wale Joseph
Copyright protected by Digiprove © 2010 P.M.News
Load more