Sex symbol and musician, Emmanuel 'Kaha' Nzemeke and his South Africa-based  counterpart, Codread, are billed to perform at the Ladies' Night, an event that will  take place at De Palms Night Club, Ajao Estate, Lagos, today.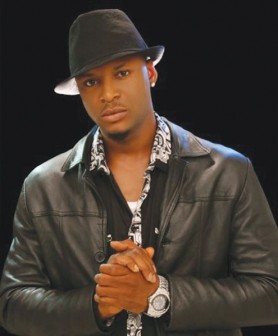 The two singers alongside other entertainers are expected to dig it out with their  fans, particularly the ladies at the new upscale cosy rendezvous.
Codread is a Nigeria-born singer based in South Africa. Currently one of the most  sought-after in Nelson Mandela's country and some parts of the continent, the video  of his hit song entitled Patricia, was nominated in the Best Raggae/Dancehall  category at the recently held Nigeria Music Video Awards (NMVA).
His fast-selling debut album features other acts like Terry G, Maye Hunta, Buffalo  Souldier and Danny Boy.
On the other hand, the Heart Robber crooner, has established himself as one of the  most reliable songwriters and singers.
His latest single, Solum Gaba, is currently enjoying good air play nationwide.
Copyright protected by Digiprove © 2010 P.M.News
Load more