The presenter of Femi Adio on FMy on Radio Lagos,  Oluwagbenga Osibowale a.k.a.  Automatic Talkative, has said the best thing that has happened to him is the fact  that he is a broadcaster.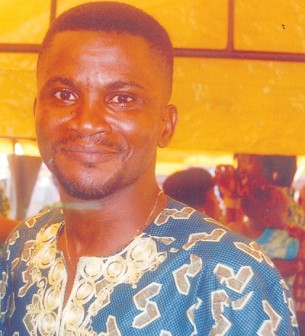 His journey to the broadcast industry started in 2001, when he joined Radio Lagos as  a freelance broadcaster and the first programme he ever presented was Ariya Repete  with Femi Adio, while he also anchored another programme, Efe Repete Special on  Yotomi Cable TV.
In a chat with P.M. Entertainment, Olugbenga, whose programme has spread across  other broadcast stations, said being a broadcaster has brought fulfillment to his  life.
"I thank God for making my childhood dream of  becoming a broadcaster a reality,"  he said.
Copyright protected by Digiprove © 2010 P.M.News
Load more