Carry Your Own Cross, the highly anticipated debut album of fast rising rapper, King  Oogbodo, is ready.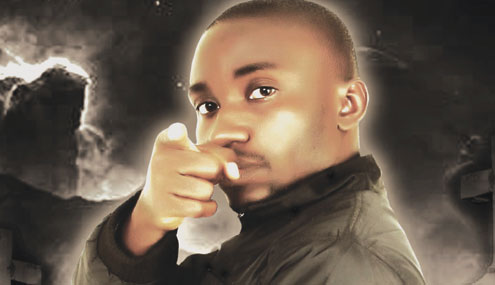 The album, which will be marketed by one of Alaba's top marketers, Okesonic  Entertainment, will drop before the end of 2010. It contains 13 tracks including the  smash hits, Swagga 4 Jesus, Baby Pamela, Ikeja Luv and Person Need To Blow.
Other tracks in the album are Birthday Song, Ere 'fe as well as instrumentals,  remixes and an accapella.
Producers who worked on the album are Cheepho and Mista Daz, while mixing was by  Sheyman, Cheepho and Mista Daz.
According to the musician, the album is being released at this time because the  demand is there for it now.
Copyright protected by Digiprove © 2010 P.M.News
Load more