Fans of the internationally acclaimed TV comedy series, Papa Ajasco & Company, are  in for uncontrollable laughter session this December when the new series of the  popular sit-com will be aired nationwide.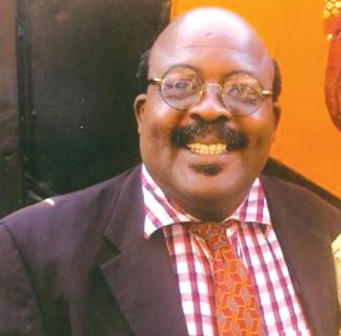 The very hilarious series entitled Wind Of Change is a delightful piece of political  satire specially written and produced for television in commemoration of the  nation's 50th Independence anniversary.
The new comedy series directed by veteran Bolaji Dawodu, features Papa Ajasco as  Governor, Mercy Aigbe as First Lady, Pa James as Deputy Governor and Top-notch stars  such as Livinus Inochiri, Jibola Dabor, Tunde Alabi, Kehinde Fasuyi, Afeez Oyetoro,  Henrietta Kosoko and others.
Wale Adenuga, writer of the latest series, said "this is a special story line, a  masterpiece, a powerful serio-comedy, laden with messages for both the rulers and  the ruled in our society."
Copyright protected by Digiprove © 2010 P.M.News
Load more