There are indications that the former Head of Operations of the Economic and  Financial Crimes Commission (EFCC), Mr. Ibrahim Lamorde, is back to his job in the  commission.
Sources told  P.M. NEWS this morning  that Lamorde, who was removed along with other  aides of Mallam Nuhu Ribadu, the former boss of the commission by Mrs. Farida  Waziri, the current chairman, was ordered to be reinstated by President Goodluck  Jonathan.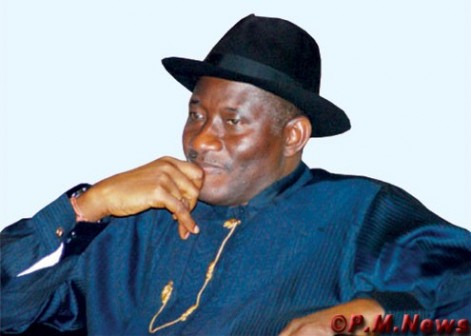 Sources at the EFCC told P.M. NEWS that Larmode visited the commission yesterday to  complete his documentation.
Attempts to confirm Larmode's reinstatement from EFCC's spokesman, Femi Babafemi,  proved abortive, as he claimed he was not aware of the development.
He promised to  cross check and get back to P.M. NEWS but he was unable to do this  at the time of filing this report.
Investigations revealed that Lamorde was reinstated on the instruction of    President Goodluck Jonathan, following recommendations  submitted to the Presidency.
Lamorde who had earlier worked in the 1990's as the personal assistant to Mrs.  Waziri at the Special Fraud Unit (SFU), Milverton Road, Ikoyi, Lagos, was removed  from the commission along with some aides of Ribadu including Ibrahim Magu, and Dapo  Olorunyomi, among others.

P.M. NEWS gathered that Lamorde's relationship with his former boss, Waziri, is now  cordial.
Load more