As a tradition, King Sunny Ade yesterday released this year's edition of his yearly  albums described by music pundits as December tonic.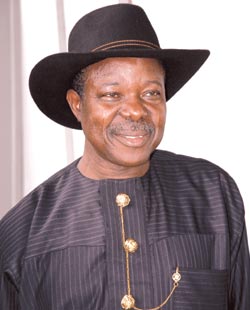 Christened Happy Moments, the album was released as always, to cater for the  yearning of his fans worldwide to forestall any dull moments during the Christmas  and New Year celebrations.
Released on Sigma Disk label, the album, marketed by Ebute-Meta, Lagos-based Ademola  Records, is reported to be in high demand, owing to KSA's steadfastness in all his  album productions.
In the same vein, Wasiu Alabi Pasuma's new release, Sure Pass, has been released on  Sarolaj Music, and is making wave in the market.
—Kayode Aponmade
Copyright protected by Digiprove © 2010 P.M.News
Load more