The Attorney-General of the Federation and Minister of Justice, Mr. Rap Mohammed Bello Adoke, has rapped the Police authority for keeping silent on the rape of a 16 year old girl by a policeman in Kano state and called on the Inspector General of Police to ensure that all requisite legal mechanisms are set in motion to arrest and prosecute the policemen involved in the alleged abduction and rape incident.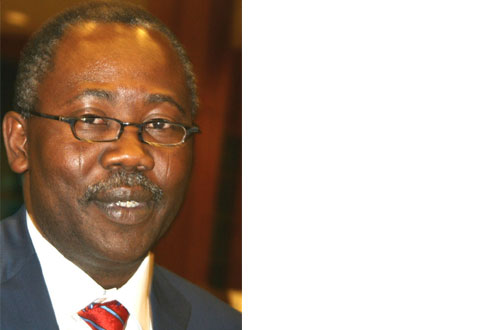 The Minister observed that the dastardly act was not only criminal, but also constituted a grave violation of the victim's fundamental right to the respect and dignity of her person.
While condemning the action of the Police high command over the incident which he said has attracted wide publicity and public condemnation, the Minister stated that it was indeed worrisome for the image of the Nigeria Police and that of the entire nation.
He said it was disheartening that the incident occurred at a time when the Federal Government had undertaken to ensure the full implementation of the Child Rights Act, 2003, the protection and enforcement of the fundamental rights of citizens, and to address the constraints and problems confronting the nation's criminal justice system.
Mr. Adoke also expressed concern that the incident occurred just a few days after the Inspector General of Police assured the nation that the police would serve the safety and security needs of Nigerians, and so soon after the UN Secretary-General, Mr Ban Ki-Moon, launched a campaign entitled "Unite to End Violence Against Women".
By Nnamdi Felix / Abuja
Copyright protected by Digiprove © 2010 P.M.News
Load more