There are indications that Governor Babatunde Fashola of Lagos State, South West Nigeria, will soon cave in to workers' demand to pay the N18,000 minimum wage being proposed by the Federal Government.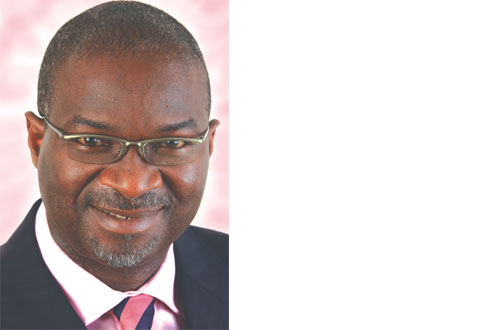 The governor had in December while presenting the 2011 budget to the State House of Assembly, jacked up workers' pay by 25 percent and promised to implement the new wage increase immediately the budget was passed into law.
The civil servants kicked against the increase which they said was paltry and a far cry from the minimum wage. They demanded that they wanted nothing but the N18, 000 minimum wage.
Members of the Joint Negotiating Council, JNC, were said to have walked out on government officials immediately Fashola announced the new package for the workers.
The umbrella union for civil servants in the state called on workers to reject the increase and warned the government that it would head for a showdown with it if the N18,000 minimum wage was not implemented.
Since then, the state government's negotiating team and the JNC had held several meetings to negotiate new wage package for civil servants.
There had been unconfirmed reports at the government secretariat that the government had agreed to pay civil servants the N18, 000 minimum wage and that the document was already on the governor's table.
P.M.NEWS gathered that even though the governor might have agreed to pay the minimum wage, a stringent condition would be attached to it, which the workers might not accept.
Government sources told P.M.NEWS that if the governor pays the N18, 000 minimum wage, it would not pay more than step II for each level. Before now, a civil servant's salary on a particular level could rise as his steps in the civil service progressed, but with the new move, it would not be possible.
When contacted, the Commissioner for Establishment and Pension, Mr. Jide Sanwo-olu told our reporter that the document is still on the table.
Paying the new minimum wage would increase the estimated N129 billion overhead cost projected for this year and may force government to downscale its workforce.
This year, Lagos government projects a total budget of N450 billion with total recurrent expenditure of N198 billion and capital of N252 billion.
—Kazeem Ugbodaga