Stella Damasus: Valentine, as it is being celebrated all over the world, is a day you are expected to  show love to people. I will be with my family on that day and also use the opportunity to enlighten my  kids more on the significance of  the day.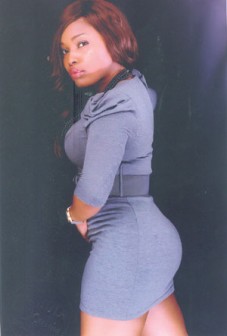 Halima Abubakar: Well, as it is now, I will be very busy on that day. But it doesn't stop me from  sending goodwill and inspirational messages to people any way.
J. Martins: To me, St. Valentine's Day is like every other day when you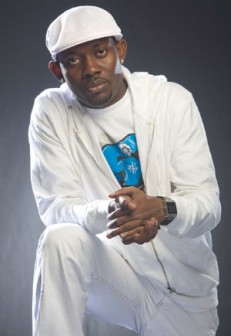 need to be good to every  person around you. Jesus himself came to preach about love, so it is not a St. Valentine's thing  alone.
Peter Okoye: It's like every other day when you will need to impact positively on the society. This  time around, I will spend time with my lovely son and his mother.

Paul Okoye: It will be business as usual. We will be working but still find little time to call or  send messages to those close to our hearts.

Julius Agwu: There are lots of people that need to be shown love out there. So, Val is a good day for  you to reach out to them. Celebrating St. Val's Day is not all about locking the doors to celebrate  love.

Kaha: On every Val's Day, I take it as a duty to visit the orphanages and motherless babies' homes and  this year will not be an exception. I don't have to give them the best gifts in the world, but just to  show that I care and love them.
—Bayo Adetu
Copyright protected by Digiprove © 2011 P.M.News