The Action Congress of Nigeria, ACN, Lagos State chapter, has raised the alarm that the political carnival the People's Democratic Party, PDP, is planning in Lagos State is aimed at fomenting trouble.
The ACN in a statement issued and signed today by its Pubicity Secretary, Joe Igbokwe, welcomes the carnival the PDP plans to hold on the streets of Lagos State as long as it will not result in a breach of the existing peace in the state.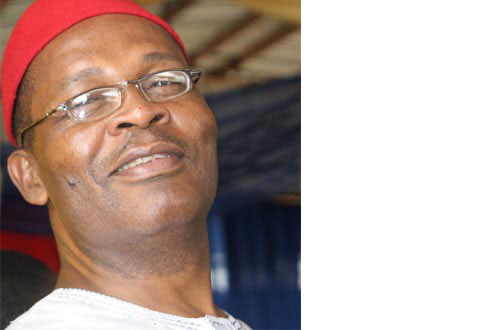 However, the ACN expressed reservation about the carnival alleging that the Lagos State PDP was working with its South-West zone to foment trouble in Lagos to disrupt the good works the ACN government has been doing without religious, tribal considerations.
The ACN spokesman said, "We will not be the ones to foment trouble and neither will our great party be the one to kick-start violence. We will remain peaceful even in the face of provocation. But the PDP should not take ACN for granted."
The party warned that if the PDP stages a peaceful show in Lagos, there will be no problem, but if they try to bring violence to Lagos, they will have themselves to blame.
The ACN also advised the PDP to be mindful of what they plan to do in Lagos and take the warning with all seriousness.
—Moyo Fabiyi
Copyright protected by Digiprove © 2011 P.M.News