Nigerian anti-narcotic officials have arrested a suspected drug trafficker for overstaying in the toilet during screening of passengers on Turkish airline flight to Turkey. The 39 year old man, Mbah Jude Ifunanya attracted the attention of narcotic detectives by his prolonged stay in the toilet during outward screening of the Istanbul-bound flight. The development raised the suspicion of undercover officers who later detected that the man had swallowed 67 pellets of illicit drug. Result of his body scan obtained at the airport confirmed the ingestion of drugs.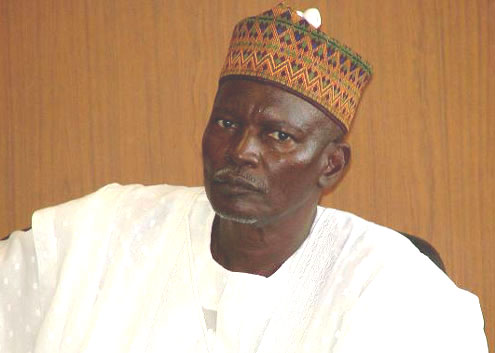 Airport Commander of the National Drug Law Enforcement Agency (NDLEA), Alhaji Hamza Umar described the arrest as nemeses. He stated that while under observation, "the suspect excreted substances that tested positive to cocaine weighing 1.110kg". The suspect who has spent five years in Prague, Czech Republic swallowed the drug in expectation of 5,000 Euros. While accepting responsibility for his action, Mbah said that his prayer was to successfully smuggle the drug to Italy. His travel route is Lagos-Istanbul- Prague and Italy. He hails from Udi town, Enugu State. He explained that he used to work in factories but has been jobless for over three months.
According to the suspect, "I visited Nigerian in October last year for my mother's burial. When I got back in November, I lost my job that was how I came to spend the end of year at home. I love to work and earn money but frustration led me into drug trafficking. This is my first time. The drug was disturbing my stomach and I could not control myself. I was pressed and in pains so I overstayed in the toilet. May God help me" the father of three children with two wives prayed. He hails from Udi in Enugu State.
Chairman/Chief Executive of the NDLEA, Alhaji Ahmadu Giade said that there is a day of reckoning for all criminals. "Drug traffickers are destroying the society through their criminal acts. It is not surprising that everything is now working against them" Giade stated.
Copyright protected by Digiprove © 2011 P.M.News