In continuation of the activities for the second anniversary of his administration, the Ondo State Governor, Dr Olusegun Mimiko on Monday flagged off the dualisation project of Owo Township Road.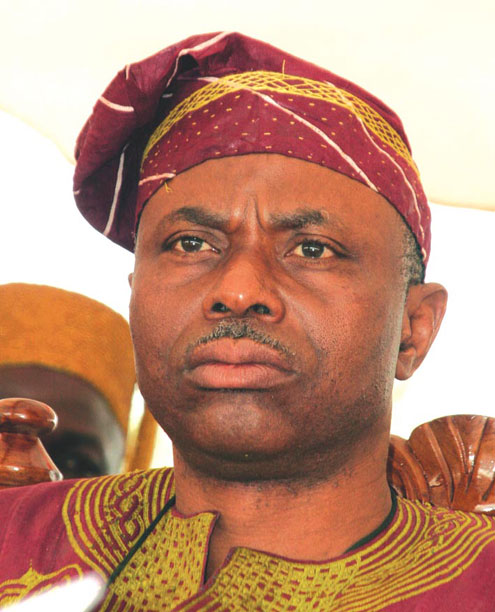 The project will gulp N3.9 billion out of which N814 million has  been paid to the contractor, CGC Construction Company Limited to facilitate the timely completion of the project.
Speaking at the ceremony, the governor told the people that the government's  commitment to the provision of infrastructure would be further demonstrated in  the next two months with the rehabilitation of more township roads in Owo Local  Government Area.
According to him, "the asphalt overlay of surface dressed roads is on-going on  many of the Owo township streets while many had even been completed  costing N537 million. The decision to dualise this township road is to
resolve the chaotic  vehicular traffic within the metropolis to bring relief to road users.
"We have reiterated our election promises to transform the landscape with infrastructure and this is a pointer to our resolve to extend this  gesture to all towns of this state. Let me again assure you that we shall not  relent in this effort as many more roads shall be constructed and upgraded to  befitting status."
In his address, the Commissioner for Works, Engr. Gboye Adegbenro  said the 14.8  kilometre Emure Ile-Iyere road would be completed in three phases.
Mimiko also commissioned five other projects in both Owo  and Ose Local Government areas including town halls and local  government legislative quarters in Owo.
Copyright protected by Digiprove © 2011 P.M.News