Sequel to the agitation of opposition parties in Rivers State that the time table released by the Rivers State Independent Electoral Commission,RSIEC,for the local Government elections for April 23 was too close to the general elections, Governor Chibuike Rotimi Amaechi has signed the Rivers State Independent Electoral Commission (RSIEC) Amendment No. 2 bill into law. It had earlier been passed by the State House of Assembly.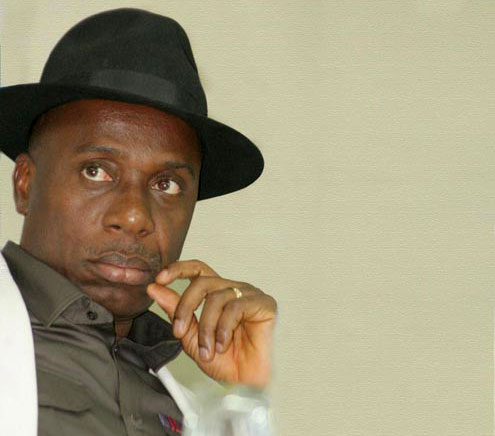 Speaking shortly after the brief ceremony at Government House, last night, Amaechi said the amended RSIEC law would help to reduce the expenditure of the state and the security stress associated with the election season.
The governor, who said the amended law would also assist to defer the forthcoming local government election until the national elections are over, hoped that the State Independent Electoral Commission would be served with a copy of the law.
He thanked members of the State Assembly for passing the bill into law and promised to implement it immediately.
Presenting the bill for the assent of the governor, the Speaker of the State House of Assembly, Rt. Hon. Tonye Harry, explained that the governor's signature would make the law effective in the state.
The amended RSIEC law No. 3 of 2011 provides for appointment of Electoral Officers from the Commission and also stipulates reduction in the number of days between primaries and election from 45 to seven days. The leaders of the state branches of the 40 registered political parties in Nigeria had criticised the local government election timetable released by RSIEC.,
The parties at the end of a meeting last week in Port Harcourt wondered why RSIEC will fix the local government election from April 23 of this year almost the same period with the general election.,
Spokesman of the opposition parties in Rivers State Alaye Harry had accused RSIEC of fixing the date to suit the ruling Peoples Democratic Party, PDP.
To ensure that there is no undue advantage given to PDP, the opposition political parties called for a shift of the local government election.
—Okafor Ofiebor/     Port Harcourt