Worried by the insistence of some group of northerners on a northern candidate for 2011 presidential elections,  Vice President, Namadi Sambo  stepped in today at the Arewa Consultative Forum ,ACF to  beg the aggrieved northerners to forget issue of zoning and vote President Goodluck Jonathan .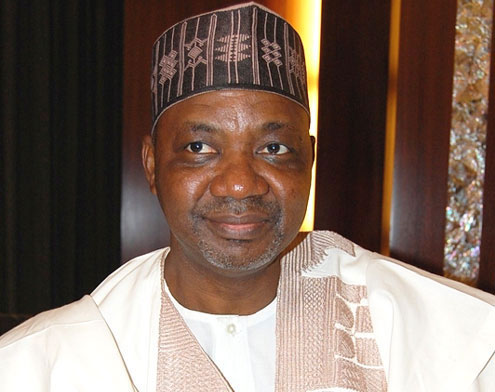 Sambo who made the plea at the tenth annual general meeting of ACF Umaru Musa Yar'Adua indoor Sports Hall, Murtala Mohammed Square , Kaduna emphasised the need for the northerners, particularly the elders to understand Jonathan is continuing with Yar'Adua tenure and the issue of zoning does not arise now, when the government is an extension of late Yar'Adua's government .
According to him, Jonathan is from the South-South but he has a high regard for the North and its people.The VP reminded the aggrieved northerners to eschew politics of ethnicity and religion in the interest of unity and progress of the country.
"Jonathan has the capacity to transform Nigerian and solve the problem facing the North and the country at large" Sambo said, urging Northerners  not  to be distracted by the "inflammatory statements by few selfish people who call themselves northern leaders."
By Femi Adi/Kaduna