Speaker of the House Representatives, Dimeji Bankole stirred up tension today in Kaduna  when told the present crop of northern leaders that they are responsible for backwardness of the northern region.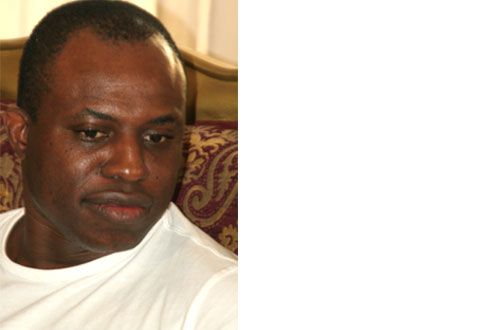 Bankole, who spoke at Northern Economic summit, held on Wednesday 16 at the International Trade Fair Complex, Kaduna said he cannot understand why large portion of the budget goes to north and the leaders cannot use to better the lots of the people of the north.
He also wondered what the north do with high number of representative in the National Assembly and Executive arm of government with no corresponding value on the economy of the region .
He also described as unfortunate the situation where most northern leaders hide under the glory of past leaders like the late Sardauna of Sokoto, Sir Ahmadu Bello and Sir Tafawa Balewa. "It is sign of failure and incompetence" .According to Bankole these are leaders that used their position as public office holder who have contributed their humble quota to development of north and its people.
While commending the organizers of the summit with theme "An agenda for Economic and Social Transformation of the North" he advised all northern leaders holding public offices presently to rise up to the challenge and come with a sustainable plan of development for the north.
By Femi Adi/Kaduna