Madam Omofemiwa Ramat Ibrahim, mother of a front-line businessman and publisher of National Mirror newspaper, Mr. Jimoh Ibrahim, has been reportedly kidnapped.
A source close to the family disclosed this morning that the 65-year old woman was abducted from her Igbotako home in Okitipupa Local Government Area of Ondo State by four armed men at about 9 p.m. yesterday.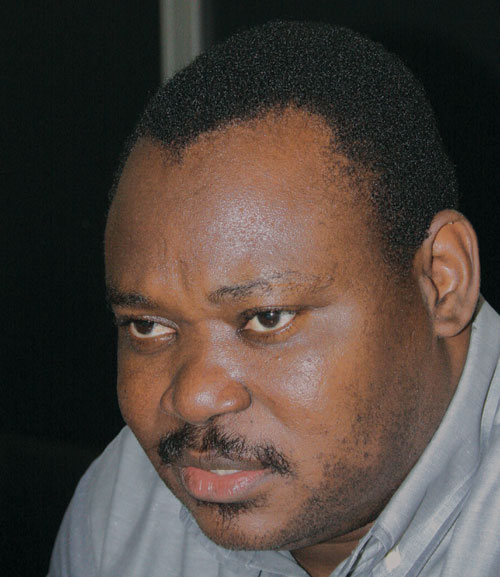 Details of how it happened were sketchy at press time but an aide of Ibrahim confirmed the story, saying his principal was in Omu Aran, Kwara State, to attend the official opening and formal dedication of Bishop Oyedepo's Landmark University when the news got to him.
Ibrahim is said to be on his way to Igbotako.
Meanwhile, the suspected kidnappers are yet to reach out to any of their victim's family member to demand for ransom.
—Akinloye Adelusi