In the wake of the heinous bomb attack on the office of the Independent National Electoral Commission (INEC) in Suleija, Niger State Friday evening, President Goodluck Ebele Jonathan has ordered the nation's security agencies to take immediate steps to beef up security at all INEC premises across the country.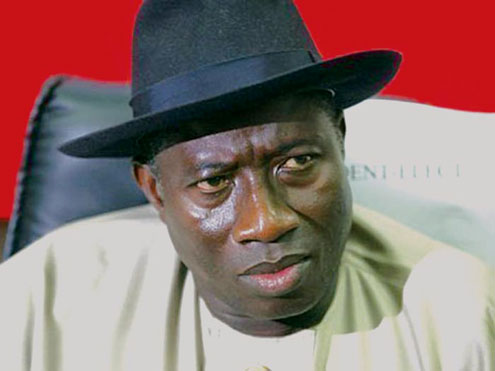 According to a statement by his spokesman, Ima Niboro, President Jonathan totally condemns the mindless bomb attack which claimed the lives of several Nigerians including members of the National Youth Service Corps engaged in preparatory work for the conduct of free, fair and credible elections in the country.
The President's deepest sympathies go to the families of these patriotic youths and he wishes to assure them that the Federal Government will do everything possible to bring their murderers to justice. President Jonathan urges all INEC officials engaged in the conduct of the general elections which begin tomorrow not to be discouraged or daunted by the dastardly attack on their colleagues in Suleija, but to go about their duties with the assurance that the Federal Government will take immediate action to strengthen security measures already put in place to ensure their safety in all parts of the country.
He also urges all eligible Nigerians to resist all attempts to deter them from participating in the elections through violence designed to incite fear, and to put the perpetrators of electoral violence to shame by turning out en masse to vote for candidates of their choice tomorrow.