Toni Payne, the estranged wife of 9ice, has said that she is through with the Gongo aso crooner.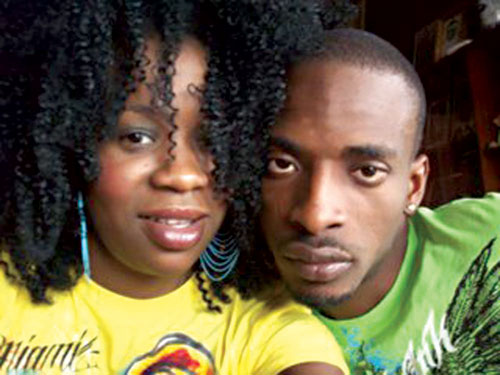 Reacting to an interview she granted a soft sell magazine recently, Payne told P.M.Entertainment that the interview was the first and last she will grant on the controversy between her and her former husband, saying, "I'm through with any issue concerning 9ice. I want to concentrate on my work and my new artistes."
She told P.M.Entertainment on phone that her son, Zion, is doing fine and that she has put everything behind her.
On the divorce case, Toni said "no comment, please."
In the interview, Payne alleged that 9ice's family and his manager, Deinde, were the cause of her separation with the top hip hop singer.
She said that few weeks to her son's birthday, 9ice's mother sent her out of the house she was staying with her husband and that she had to squat with a friend in a hotel before securing her own accommodation.
Reacting to the allegation that she was dating Ruggedman, she said "I'm not attracted to Ruggedman, he is just like a brother to me, more so, I am not as bad as being painted. How will I be married and be sleeping around when I know the implications? It was 9ice's brother, Wale and the manager that wanted me out of the way and I challenged 9ice that if he did not want to be married, he should give me a divorce."
Speaking on the woman who bore the hip hop crooner a set of twins, she said "he was dating the lady, Vick Godies, before we separated."
9ice could not be reached as the time of going to press, but his manager, Deinde, who is one of those accused of destroying the marriage, told P.M. Entertainment that his artiste "is busy now."
Speaking on the allegation, he said the woman is free to say anything she likes.

Load more