The Nigerian Red Cross has disclosed that many people died in the riots that engulfed a large part of Northern Nigeria, as the Independent National Electoral Commission announced the results of the presidential election.
Although the Red Cross has not ascertained the actual figure of casualties, it promised to do so later today, according to an interview with AFP.
The organisation's comments came as the presidential candidate of the Congress for Progressive Change, CPC, General Muhammadu Buhari this morning dissociated himself and his party from the violence.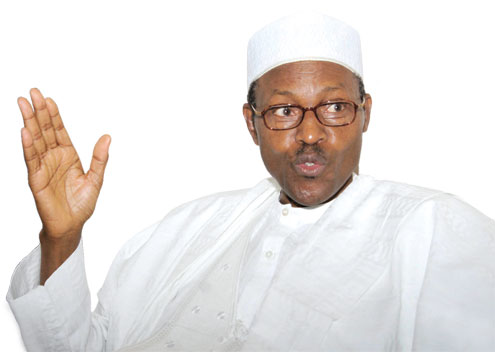 Speaking with the BBC, Buhari described the violence as sad, unwarranted and criminal.
"In the last 24 hours, there has been a spate of violence in the country and this has included the burning of churches. This is sad, unfortunate and totally unwarranted development," he said in a statement.
"I must emphasise that what is happening is not ethnic, religious or regional," he added.
Hundreds of youths yesterday took to the streets in Kaduna, Bauchi, Kano and Gombe states to protest the victory of President Goodluck Jonathan in last Saturday's presidential election.
Following the riots, thousands of people fled their homes while others slept in police stations for safety. Some people fled their homes to seek safety at police barracks while others sought refuge in hotels.
Homes displaying posters of President Jonathan were set ablaze by the rioters who alleged that the elections were riged in favour of the president.
President Jonathan who was declared winner of the election after scoring about 57 percent of the votes with 22.5 million to General Buhari's 12.2 million, has called for an end to the violence.
The president in a statement, appealed to those involved to stop the unnecessary and avoidable conduct.
"I have received with great sadness the news of the sporadic unrest in some parts of the country which are not unconnected with last Saturday's election. I appeal to those involved to stop this unnecessary and avoidable conduct, moreso at this point in time when a lot of sacrifice has been made by all the citizens of this great country in ensuring the conduct of free and fair elections.
"I call on our political leaders, especially the contestants, to appeal to their supporters to stop further violence in the interest of stability, peace and well being of this great country. No one's political ambition is worth the blood of any Nigerian," the president stated.

Load more