Popular Yoruba actress, Laide Bakare-Ogunfokolure, has denied dating any of the National Union of Road Transport Workers (NURTW) leaders.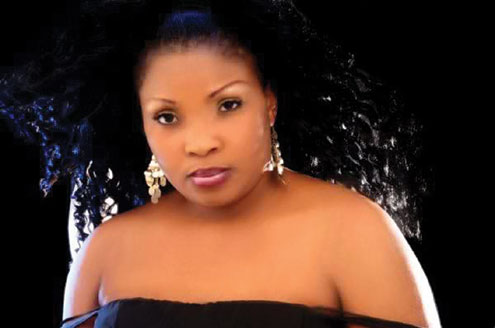 Reacting to the rumour that she is in a sizzling romance with a NURTW boss in Ojodu/Berger, Lagos State, Laide said there is no iota of truth in the claim, adding that it must be the handiwork of her detractors.
Speaking with NollywoodReel on telephone yesterday, the actress, who is happily married, queried why some people would just cook up such rumour about her.
"I don't know any NURTW person and I don't deal with them. Even I don't have anything to do with the popular ones among them. I'm happily married and contented," she stated further.
Information reaching NollywoodReel from the rumour mill claimed that Laide is dating the Ojodu/Berger NURTW boss and both of them have been spotted together on several occasions.
According to a source, "she can't deny that because virtually everybody around here is aware of the development. Well, you should not expect her to open up publicly, anyway. I have personally seen them together in this office on many occasions."
—Bayo Adetu
Load more