To celebrate the 2011 Children's Day, Nickelodeon and STV are joining forces to tell Nigerian kids why the world needs kids.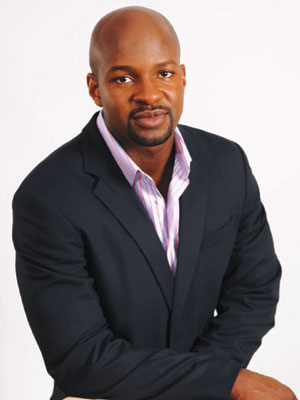 Beginning 16 May, Nickelodeon and STV are challenging kids between 2 and 15 to explore their creativity by submitting imaginative ideas in the form of an original drawing, story or poem.
"Nickelodeon knows that kids see the world differently and often come up with intriguing, creative and refreshing solutions to challenges. We are confident that we will receive a thought-provoking and fun response to this competition," said Alex Okosi, Senior Vice President and Managing Director, MTV Network Africa.
Guy Murray-Bruce, group Vice President, Silverbird Group said, "STV is committed to providing quality family and children entertainment programmes that are wholesome and educational as well giving children the opportunity to enter the competition".
The winning entries and the winners themselves, in the competition that is divided into four age groups: 2-6 years old, 7-9 years old, 10-12 years old and 13-15 years old, will appear in specially created commercials on 20 July in the Nickelodeon block on STV.
—Funsho Arogundade
Load more