Budding actor and initiator of Christian Artistes Guild of Nigeria (CAGON), Rhemyjuz Elias otherwise known as Prince Ree, has said that this year's edition of the annual awards organised by the guild will be the first of its kind.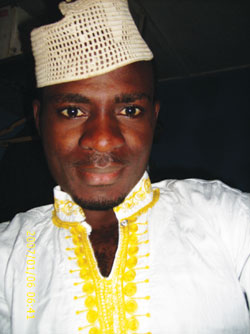 Last year, the award honoured the likes of Buchi, Holy Mallam and Kelvin Moses, among others, but Prince Ree is optimistic this year's edition will raise the bar.
This time around, the event is expected to parade more A-list artistes who have been using their talent to extol the virtues of God.
According to him, "we also have a lot of programmes in the pipeline which we will unveil soon."
Load more