The Speaker of the Lagos State House of Assembly Hon. Adeyemi Ikuforiji has denied that outgoing members of the House have been paid a severance package of N52 million and those returning, N40 million.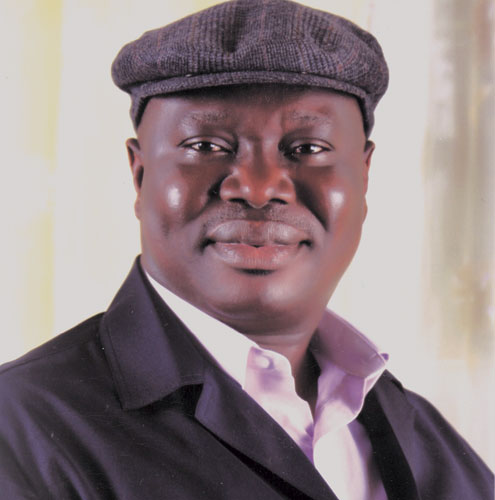 The Deputy Majority Leader of Assemby, Hon. Ajibayo Adeyeye, who stood in for the speaker denied the media reports during a press conference held at the Assembly complex on Saturday.
Adeyeye described the story as malicious, adding that, "the story is complete falsehood, malicious and completely away from the truth. It has no substance at all."
According to him, the members are busy on how to ensure the passage of outstanding bills before the expiration of their tenure and have not had the time to discuss their severance package.
He said severance allowance would come at the end of their tenure and not when they are still serving, adding that the package was not an issue since it would be determined by the Revenue Mobilisation Allocation and Fiscal Commission (RMFAC).
Adeyeye said: "We see this as wrong information. I do not know what criteria they used in arriving at the figure. If anything, it may not even be up to 10 per cent of the figure being bandied around."
The lawmaker denied knowledge of any meeting between Governor Babatunde Fashola and principal officers of the House where issues of severance package was discussed, "because as much as I know, such issues are normally discussed at the end of every tenure. So, the time is not ripe for that yet."
MudasiruObasa, a member of the House who also spoke, said since the formula for determining the severance package had not changed, it would not exceed what was paid those who served in the last Assembly, which he said was a little over N3 million.
He said: "In the last Assembly, which I was privileged to be part of, it was a little over N3 million that was paid and we do not see how that can be different now."
Rotimi Olowo, another member said: "Neither the governor nor members have such powers to determine the severance package. It can only be done by RMFAC".
Also, a lawmaker, Saka Fafunmi said the report was treacherous, adding: "It is information that can hardly be true. It is not possible, it is a big lie".
Load more