When Orezi, one of the fastest rising hip-hop stars, dropped his last single Don't Compare Me, a collabo with Terry G, the hit song introduced him as a real player among the music stars. But the rising singer has taken another step to register his name among hit makers with his new song Jamilaya.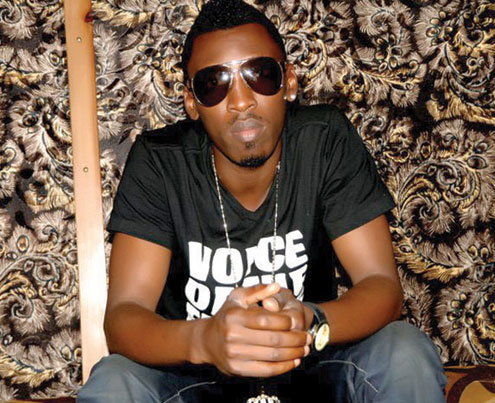 The new song, featuring British DJ Jamjam, has become the toast of Nigerians in London, especially, the lines of DJ Jamjam.
DJ Jamjam is the popular white turn-table wizard with the 'Naija Swagger'. Some of his popular hooks on Jamilaya include: Me no care if your boyfriend be Jackie Chan; Me no care if your boyfriend be militant; Emi gangan ni won pe L'abija, Oyinbo with Naija Swagger.
Orezi, also known as OZ Jones, is an artiste on the bill of Cullbeed Music. His music is a blend of  R&B and Soul.
—Funsho Arogundade