The Nigerian Guild of Editors (NGE) has received the news of the assent of President Goodluck Jonathan to the Freedom of Information (FOI) bill with gratitude to a president who has kept his words.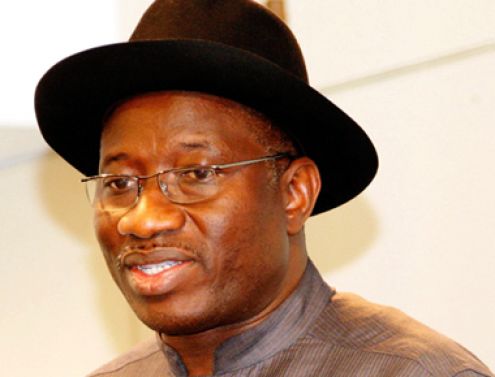 President Jonathan had, during the last Presidential debate, made a pubic commitment to sign the FOI bill into law once presented to him by the National Assembly as a personal commitment to openness, transparency, accountability and good governance.
President Jonathan has really started well with this sign-post for good governance, according to a statement by the NGE president, Gbenga Adefaye.
By signing the FOI bill into law, the President has more than anyone else empowered the citizens to participate in the governance of their own affairs. The people can now legitimately seek public information, corroborate their facts and make useful suggestions towards achieving greater good for the majority. With access to information, citizens can fight corruption and closet government and confront the few who misappropriate our resources to themselves alone.
For the media, the signing of the FOI law has expanded the frontiers of press freedom for Africa's most vibrant press. No more will it be permitted for the journalists to hurry to press with half truth and misinformation when they can officially verify their facts.
While the NGE congratulates every Nigerian for this all important citizen's law and commend the out-going National Assembly for freeing the democratic space for citizens' involvement in our democratic adventure, we call on everyone to use the law, responsibly.