Foremost fuji musician and former interim chairman of Lagos State chapter of Fuji Musicians Association of Nigeria (FUMAN), Sir Kareem Ayinde Olomide a.k.a. Kabiyesi, has debuted at the newly commissioned Every Biit Car Wash & Bar situated at 56, Cemetery Street by Kano Street, Ebute Meta, Lagos.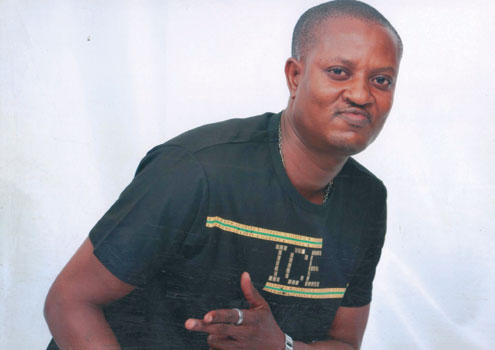 He started a weekly performance at the cosy rendezvous penultimate Sunday and the turn out of fun seekers including his fans and other guests was quite impressive.
Meanwhile, the show continues this Sunday.