The financial crisis undermining the operations of Air Nigeria, a company owned by business mogul, Barrister Jimoh Ibrahim, yesterday assumed a new dimension with the airline's corporate headquarters sealed off and staff evicted from the building by the Lagos State Government for evading N500 million taxes.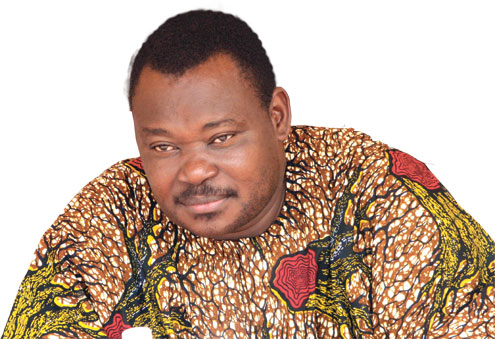 Eye witnesses said that officials of the Lagos Inland Revenue Service, LIRS, stormed the headquarters of Air Nigeria at Etiebet's Place, in Ikeja, Lagos State, Southwest Nigeria with at least 50 mobile policemen and sealed off the 5th and 9th floors of the building where the airline operates.
The evacuation of the building which started at about 4.30 pm yesterday lasted several hours, witnesses said.
A source at the LIRS disclosed that the airline owes the government about N500 million in unpaid taxes.
The source said that notices of tax payment sent over a period of one year to the management of Air Nigeria were rebuffed.
"We have been inviting them for the past one year but they never showed up," the source said.
In a story published in National Mirror Newspaper today, a publication owned by Ibrahim, the businessman explained that the taxes were accrued between 2006 and 2009 when the airline was still owned by Richard Branson, the British business tycoon.
Ibrahim acquired the airline last year and inherited its assets and liabilities.
During yesterday's dramatic incident at Air Nigeria's office, it was learnt that staff were forced to relocate to the car park behind the corporate headquarters. They remained there for hours.
There were also unconfirmed reports that the United Bank for Africa, UBA, froze the accounts of the carrier yesterday.
Air Nigeria has been steamrolled by series of crises and on 25 May, the airline did not fly nationwide for at least eight hours when it could not get cash to pay oil marketers for aviation fuel needed by the aircraft.
Hundreds of passengers who were stranded at the Lagos airport became distressed and a scuffle between them and Air Nigeria staff started.
Security men were called in to restore order.
—Kazeem Ugbodaga & Simon Ateba