Following the success of Segun Arole's debut album entitled Late Achiever, he is now set for the release of its VCD christened Arole Alayo.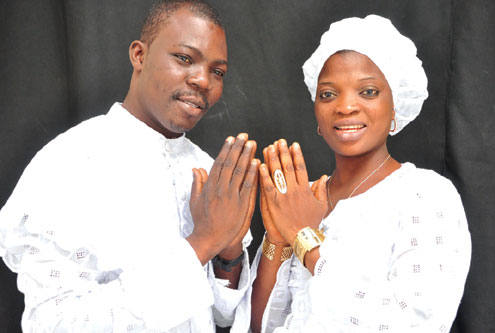 According to the artiste, the VCD, which is due for release on Monday, 13 June, 2011, features upcoming gospel music sensation, Folake Alayo a.k.a. Alayo.
The video to be marketed and distributed by Imole Ayo Music, Mile 2, Orile, was edited at LTV's Amuludun Studios. It is produced and directed by Shola Olorunto and Alayande Akindele respectively.
Tracks in the video are Orin Ope, Ire Emi and Nigeria, among others.
—Kayode Aponmade