Water taps have run dry at the Murtala Muhammed International Airport in Lagos State, Southwest Nigeria, and tankers have been called to the rescue, investigations have revealed.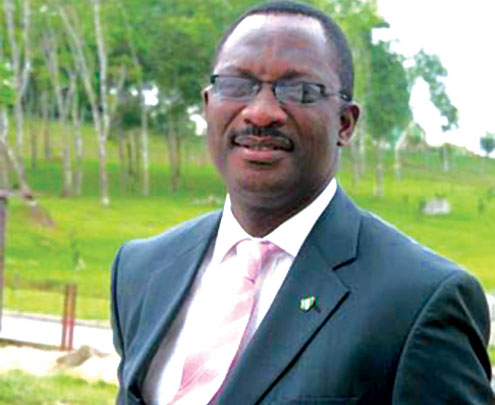 P.M.NEWS

learned that since Tuesday evening when the central water supply system broke down at Nigeria's busiest airport, convenience rooms in the facility were filled with human waste and the entire terminal building covered with awful stench for two days.
It was gathered that while most passengers avoided the airport's toilets, those who were pressed by the call of nature, made use of table water and came along with their tissue paper.
A female traveller and wife of a Nigerian serving Senator almost collapsed in the toilets when she came face to face with a heap of excreta and assailed by heavy stench.
She recovered many hours later and placed a distressed call to P.M.NEWS.
A cleaner who works in the building told our correspondent yesterday that the toilets were a no-go area between Tuesday and Wednesday.
"Oga, people are wicked," he said. "People piled excrement on top of excrement. There was excrement everywhere."
"There was no water here yesterday (Wednesday) and early today (Thursday). If you had come early, I will not even allow you to come near here," he added.
Yesterday, our correspondent saw tankers supplying water to the airport, but investigations revealed that the water supplied yesterday was not enough.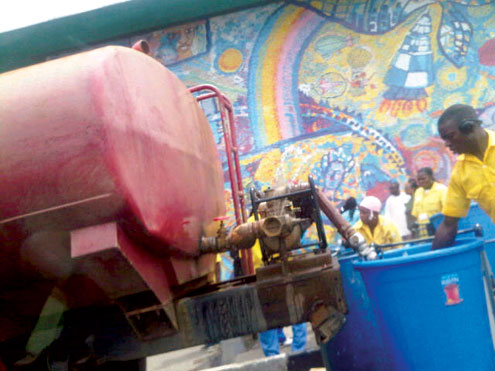 FAAN has been headed by Mr. Richard Aisuebeogun since November 2008 when the former head, Mr. Mohammed Usman, was sacked by the late President Umaru Musa Yar'Adua. He reports to the Ministry of Aviation.
The immediate past Minister of Aviation, Mrs. Fidelia Njeze, last year fixed the toilets at MMIA.
When P.M.NEWS contacted the General Manager, Public Affairs of FAAN, Mr. Akin Olukunle, yesterday, he declined to explain the circumstances surrounding the situation at the airport.
—Simon Ateba