Spurred by the overwhelming success of the periodic Nnena & Friends Live Show at the National Arts Theatre, Wale Adenuga Productions, producers of Superstory, This Life and Papa Ajasco & Company, is coming out with a brand new television programme, Nnena & Friends.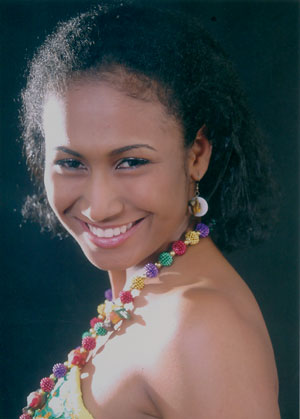 With the objective to inform, educate and entertain children and youths, Nnena & Friends features several segments including drama, interviews, story telling, counselling, music, arts and crafts, African culture and traditions, fashion and tourism, among others.
Olayinka Olukunga Garfus (Nnena), an undergraduate of Lagos State University and well known actress, singer and accomplished model, is the host of the programme to be aired on major television stations as from July this year.